Soothe your Soul Meditation Classes
Introduction Video ( Click my image below)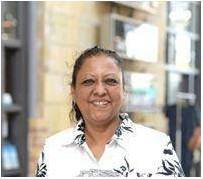 There is still time to join my Soothe Your Soul Meditation Class in October!
Life is a journey that certainly does not come with a pre-defined roadmap
Some days are sunny while some are gloomy; some are highly joyous while there are days when we feel utterly miserable
We often forget that our inner lives are just as important as the outer ones that consume our daily lives. We forget that our inner selves exist and also needs our attention.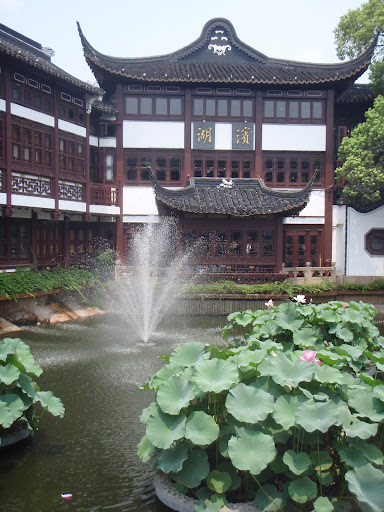 · Connect with your inner self
· Experience a sense of quiet from within
· Find peace in your heart
· Find love in your heart
· Feel complete and in touch with your inner wisdom
Sainoor is offering free 'Soothe your Soul' meditation sessions on the last Thursday of each month
- explore this Inner World and learn how to connect with it…
The class format will be: 10 min. discussion at the beginning, 30 min. guided meditation and then time for discussion and sharing at the end.
When: Last Thursday of Each month – next one: Thursday, Oct. 28
Time: 7 – 8 pm EST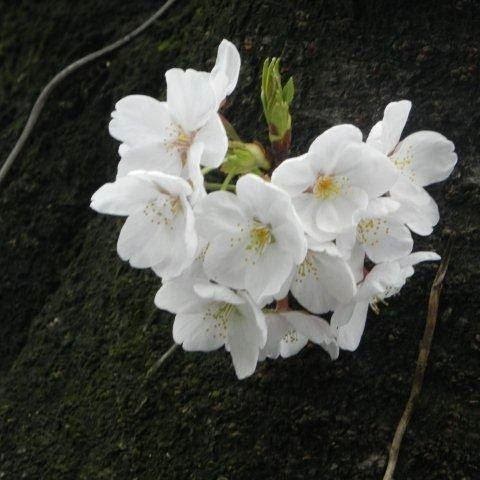 Where: Online, via Zoom
To be part of this peaceful evening and save your spot, please register using this link
Sainoor Premji Sainoor works with people stuck in fear mode, unable to sleep, focus or manage their weight, lead a Lighter and Fuller Life, filled with hope, focus and love of self, through hypnosis and nutritional consultation
An expert in mind-body-spirit connection, Sainoor has traveled widely on her journey through life- the feedback she received most often from her clients is how wonderful it feels to be free of fear, doubts, and yo-yo dieting; how they now live their lives with hope and lightness.
"Thank you for the wisdom and guidance. Sometimes we need words from a stranger to show us what we didn't want to see ourselves."- T.C.
"This was a life-changing session. I feel a sense of calm I have never felt before! Thank you for helping me to release the demon of fear!"-