Sainoor's Podcast Interview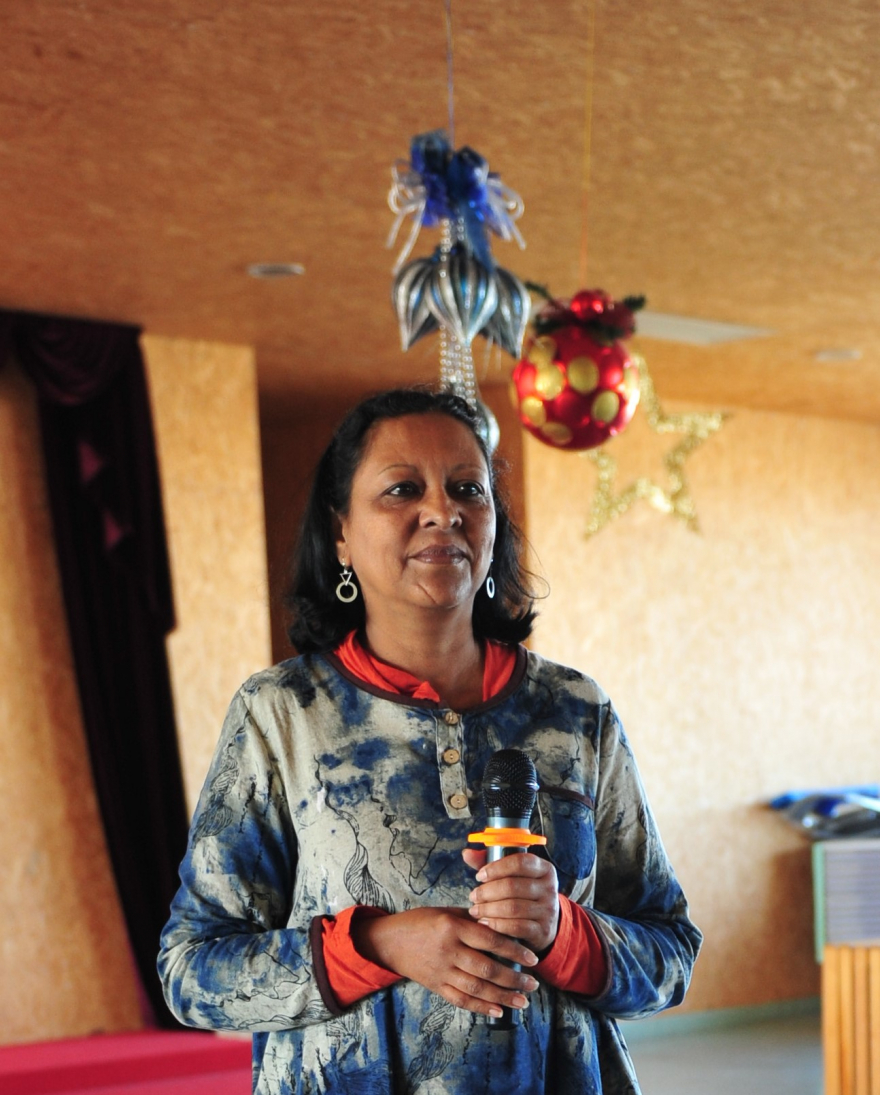 This picture was taken just outside Beijing, China, where I had the honour of presenting
a workshop to newly trained Montessori Teachers
Last month, Sainoor was interviewed for a podcast by Suzy Goins of Blue Lightning Healing, about her services and business.
Click on the link below to learn more about what Sainoor at 2B Hypnosis does and about her journey in life.
If you feel stuck and frustrated, because you are cross-roads and know you need a change, but you don't know where to start,
Book a HOW TO LEAD A FULLER AND LIGHTER LIFE STRATEGY SESSION so we can get you moving in the right direction. Just click on my calendar LINK and let's book a time together so you can get started today!
Sainoor Premji B.Sc, M.Sc (Holistic Nutrition), RNCP, MHt, Master Hypnotist, Akashic Reader, Holistic Nutritionist, Montessori School Teacher.
An expert in mind-body-spirit connection, Sainoor has traveled widely on her journey through life- the feedback she received most often from her clients is how wonderful it feels to be free of fear, doubts, and yo-yo dieting; how they now live their lives with hope and lightness.
"Thank you for the wisdom and guidance. Sometimes we need words from a stranger to show us what we didn't want to see ourselves."- T.C.
"This was a life-changing session. I feel a sense of calm I have never felt before! Thank you for helping me to release the demon of fear!"- E.A.